Encryption excellence for business value
Our customers explain how Confidential Computing with Cosmian changed how they create new business opportunities.
Cosmian Zero Trust for Banking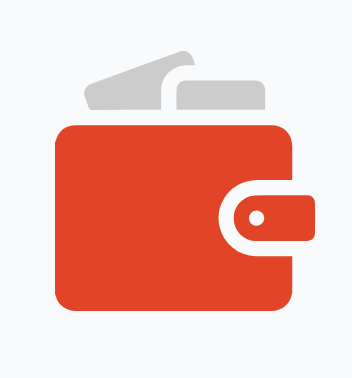 Data Hub: Bank data lake for millions of daily SEPA transactions
Turn your Hybrid Cloud Architecture into a Zero-Trust environment.
Unparalleled Data Access Control secured by advanced cryptography.
Top-notch performances.
Already post-quantum resistant.
Cosmian Zero Trust for HR-IT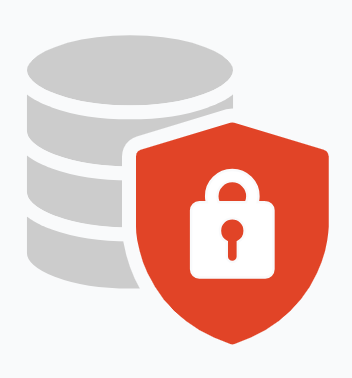 Securing Access Control across Multi-National HR repositories
Our customer streamlined access control processes across their extensive organizational structures, improving operational efficiency.
Simplified access management enabling to grant data access to the right individuals with the right permissions, minimizing data breaches.
Cosmian for Fintech SaaS providers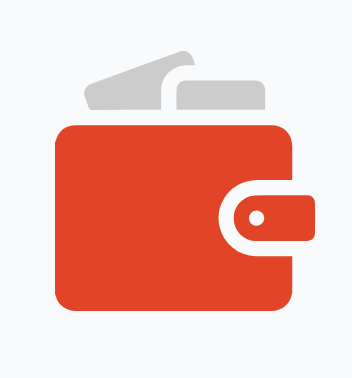 Fintech: Privacy-by-default to secure your business with banks
Leverage Privacy-by-default to scale with large BFSI accounts.
Seamless Security Integration for Quicker Time-to-Market
Unprecedented Secure Data Access Control 
Regulatory Compliance: checked!
Cosmian for carpooling SaaS providers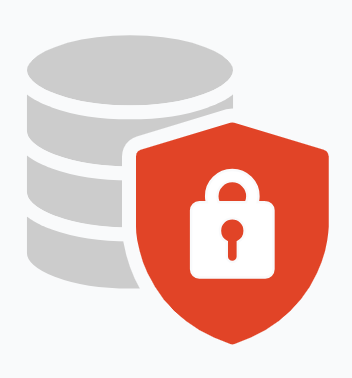 SaaS providers: securing trust and winning contracts with end-to-end encryption
Solve the security challenge for SaaS-adopting companies.
Rocket boosts the SaaS application's internal adoption.
Competitive Advantage and Industry Differentiation.
Cosmian Confidential Computing for Healthcare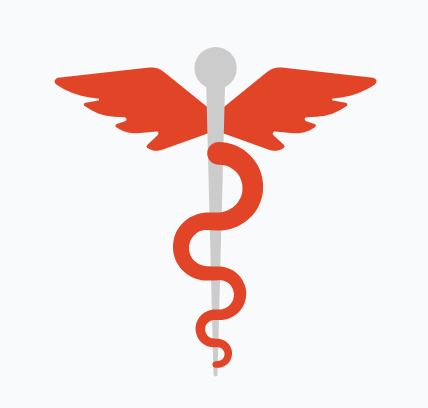 Extraction of medical bio markers from patient data while keeping the patient data private
Healthcare manufacturers track patient progress and treatment effectiveness by analyzing anonymized datasets, improving patient care.
Comparing treatment outcomes, drug efficacy, and disease progression across cohorts provides valuable insights and informed decisions.
Confidential Computing for Industrial Manufacturers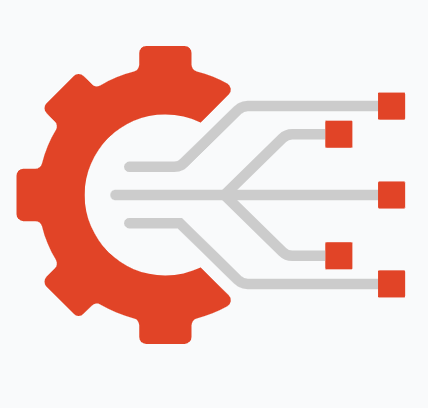 Industrial manufacturers: Unlock feedback from sensitive production sites

Enhanced Data Utilization while Respecting Confidentiality.
Optimized Predictive Maintenance 
Improved Customer Satisfaction and Relationships.
Operational Excellence and Competitive Advantage.