Build a fully encrypted SaaS by deploying
on-the-fly confidential Python microservices
With Cosmian Microservice Encryption, data and code are encrypted with different keys and execute in a fully managed and secured environment. Only the authorized result owner can decrypt the computation results.
Just encrypt your data sets. Just write your Python code and send it encrypted.
There is no need to handle complex cryptographic key exchanges or worry about provisioning any infrastructure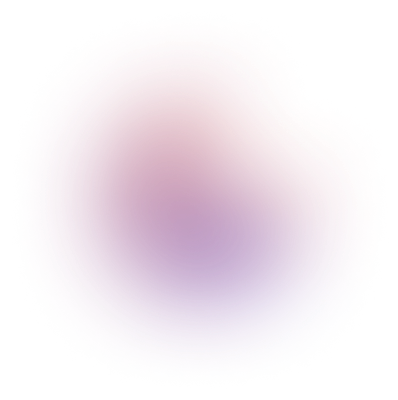 Ubiquitous Encryption for Privacy-by-default
Code Encryption
Your code is encrypted before it is sent. No one can access it, not even your cloud provider sysadmin.
Data Encryption
Data always stays encrypted. You can work with sensitive data without having to worry about security or privacy.
Your preferred libraries are available
Pandas, scikit-learn, PyTorch, NumPy… all are available in your secure Python runtime.
Trigger your service when you want
Your computation can be triggered on-demand or run periodically at fixed times, dates, or intervals.
Deploy quickly using Python
Our Python library exposes a simple API to quickly encrypt, decrypt and run.
KMS included
Keys management is simple and can be done with a UI or a REST API.
Microservice Encryption ensures multiparty protection on the cloud.
Externally and internally.
Our latest news, updates, topics of interest, food for thoughts.
Oblivious Polynomial Evaluation (OPE) schemes are interactive protocols between a sender with a private polynomial and a receiver with a private evaluation point where the receiver learns the evaluation of the polynomial in their point and no additional information....