Cosmian CipherCompute: Secure and Protect Collaborative Computation.
CipherCompute instances are deployed within each participant's security perimeter (on premises or in the cloud) on servers close to the datasets. At each participant's node, in decentralized mode, CipherCompute will activate the algorithm agreed by all participants. Participants' data are never shared nor exposed in clear text, never leave the participant's servers.
Calculations are only activated if all participating entities have agreed upfront on the calculation itself.

Explicit authorization of the computation performed over virtually pooled data.

Calculations require explicit authorization to process sensitive data.

Result access control.

Control of  the engagement level of each participant.

Authorization Management via a simple UI.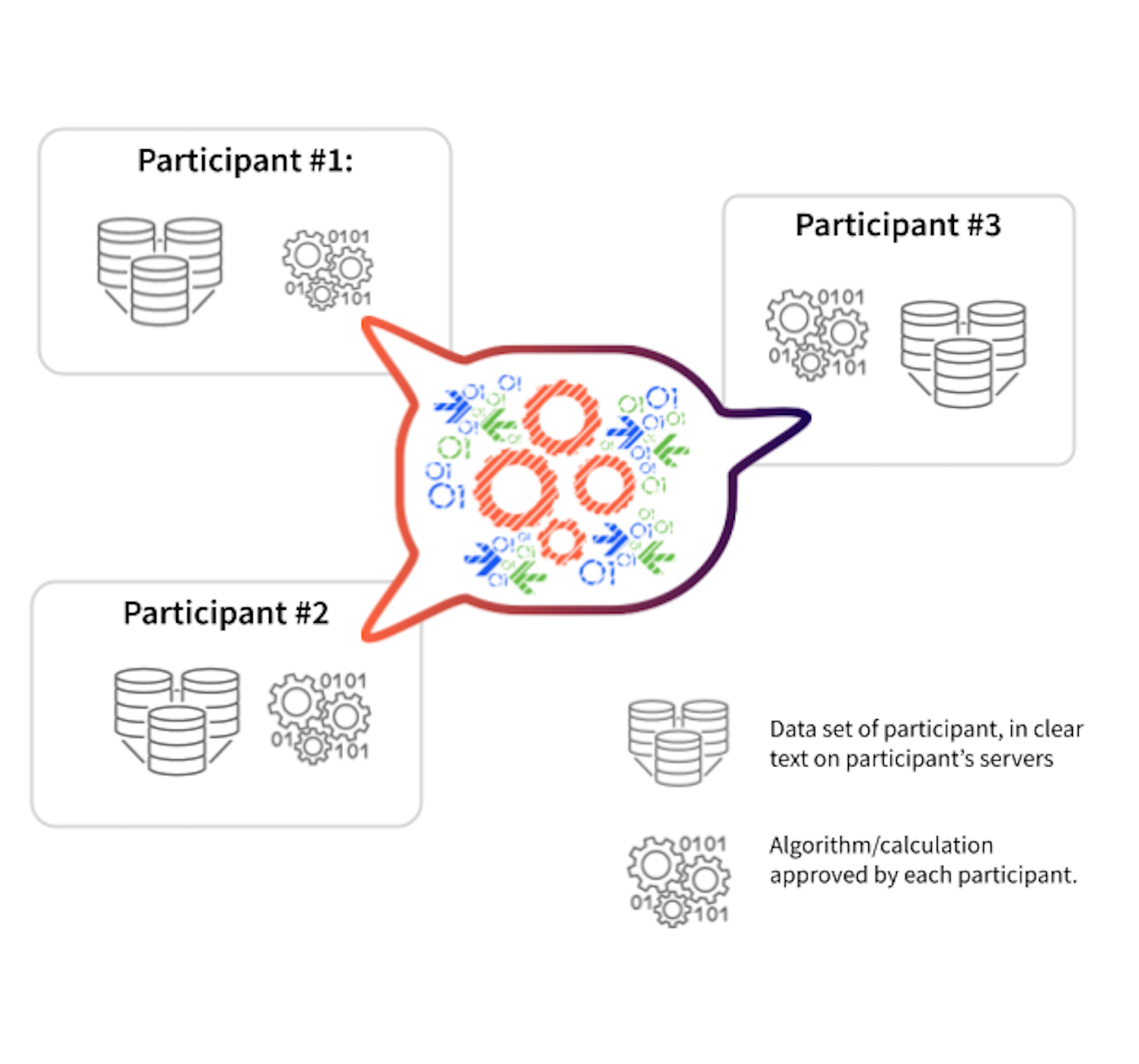 What you & your team can do now with CipherCompute:
Engage in collaborative data processing over sensitive data between internal entities (business units, subsidiaries..), external entities (partners, suppliers…) and even competitors: respective data are never shared not exposed in clear text.
Augment & enrich data pooling by virtually create "bigger" data pits without moving data to centralized repositories.
Limit data scientists exposure to sensitive data – while allowing them to build & test data science models
Strongly lower your exposure to GDPR because you can now process sensitive data without exposing then in clear text.
Cosmian ZeroTrust:
Secure your data & algorithms at rest and during computation
Take advantage of the cloud capabilities without compromising on security & privacy when moving your data & applications out of your local infrastructure. With ZeroTrust, data extracting & processing from the cloud is now secured – and ready for operational treatments.
Data and queries are encrypted and the cloud provider cannot decrypt the data not learn about the queries.
Managed Services can now operate on encrypted data – business continuity is ensured with enforced privacy & security via encryption.
Encryption-based Data Access Control to improve security in management & maintenance of access rights to data in the cloud.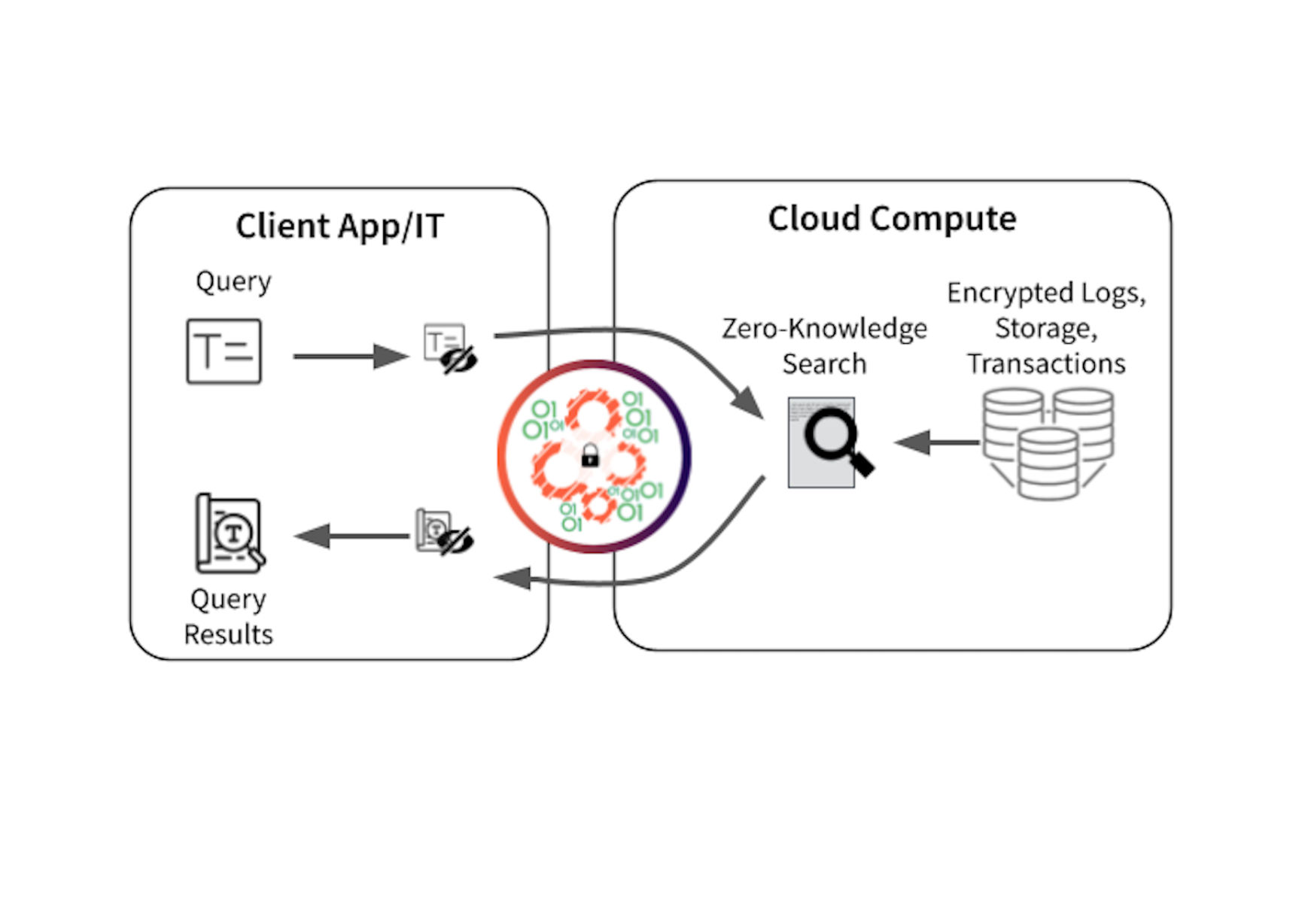 Learn about the cryptographic technologies behind Cosmian ZeroTrust
Functional Encryption: Authorize computation on encrypted data and only reveal the results.
Secure Enclave: Protect data and algorithm at execution.
What you & your team can do now with ZeroTrust:
Improve security in management & maintenance of access rights to data in the cloud.
Advanced Data Encryption embeds "access control attributes" at the data level vs centralized software solutions usually prone to cyber attacks.
Perform statistics over confidential, sensitive identifiers without ever revealing the underlying IDs
Search encrypted text without accessing data in clear text
News, Articles, Resources.