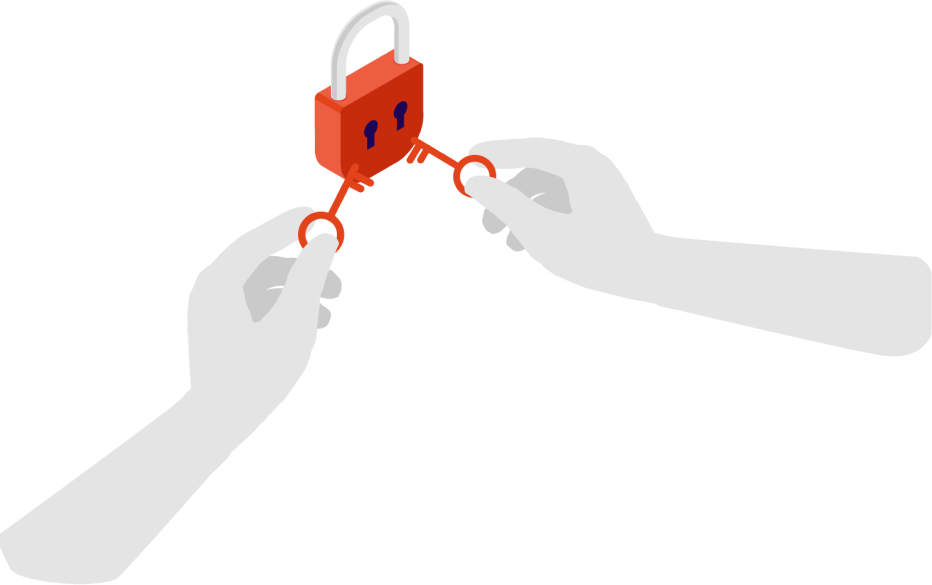 Secure Your Data
and Applications

Across All Environments
Secure Your Applications

Across All Your Environments
Encryption at rest is not enough.
Discover next-generation security.
Encryption at rest is not enough.
Discover next-generation security.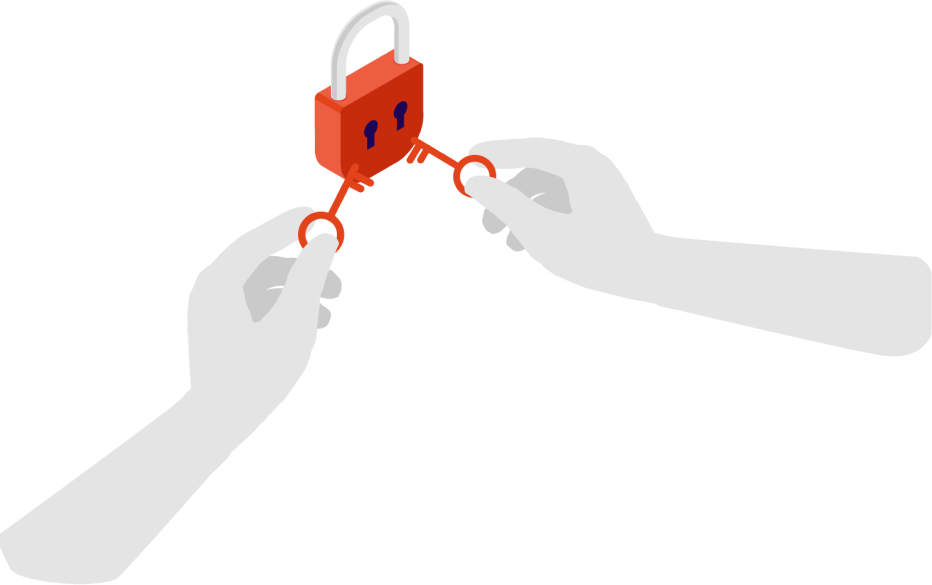 All-in-One Encryption Suite for Uncompromised Application Security
Client-Side Post-Quantum Encryption
We provide high-performance, quantum-resistant and client-side encryption for your applications. This advanced encryption technology gives you a future-proof and granular Attribute-Based Access Control.
Searchable Encryption for Encrypted Databases
Findex is a unique searchable encryption service builduing indexes for you encrypted databases. Queries and result queries are encrypted, making them unreadable to third parties.
Verifiable confidential VMs
Cosmian VMs provides verifiable confidential computing on secured Intel and AMD hardware. Data and code are protected but verifiable. Even while computing. Even in the Cloud.
Our technology provides a cloud-external key management system, ensuring your encryption keys are secure. Your encrypted data can only be read by the intended recipient.
with Data Anonymization Engine
Your customers, partners, or suppliers can safely compute on desensitized data. Not only will you never access their data, but most notably, you can enforce & control the level of anonymization.
Discover What Makes it the Next-Generation Encryption
Our user-friendly tools empower users, developers, and data engineers to effortlessly encrypt your technical stacks. Regardless of your cryptography knowledge, our technology will help you protect your data in the post-quantum era.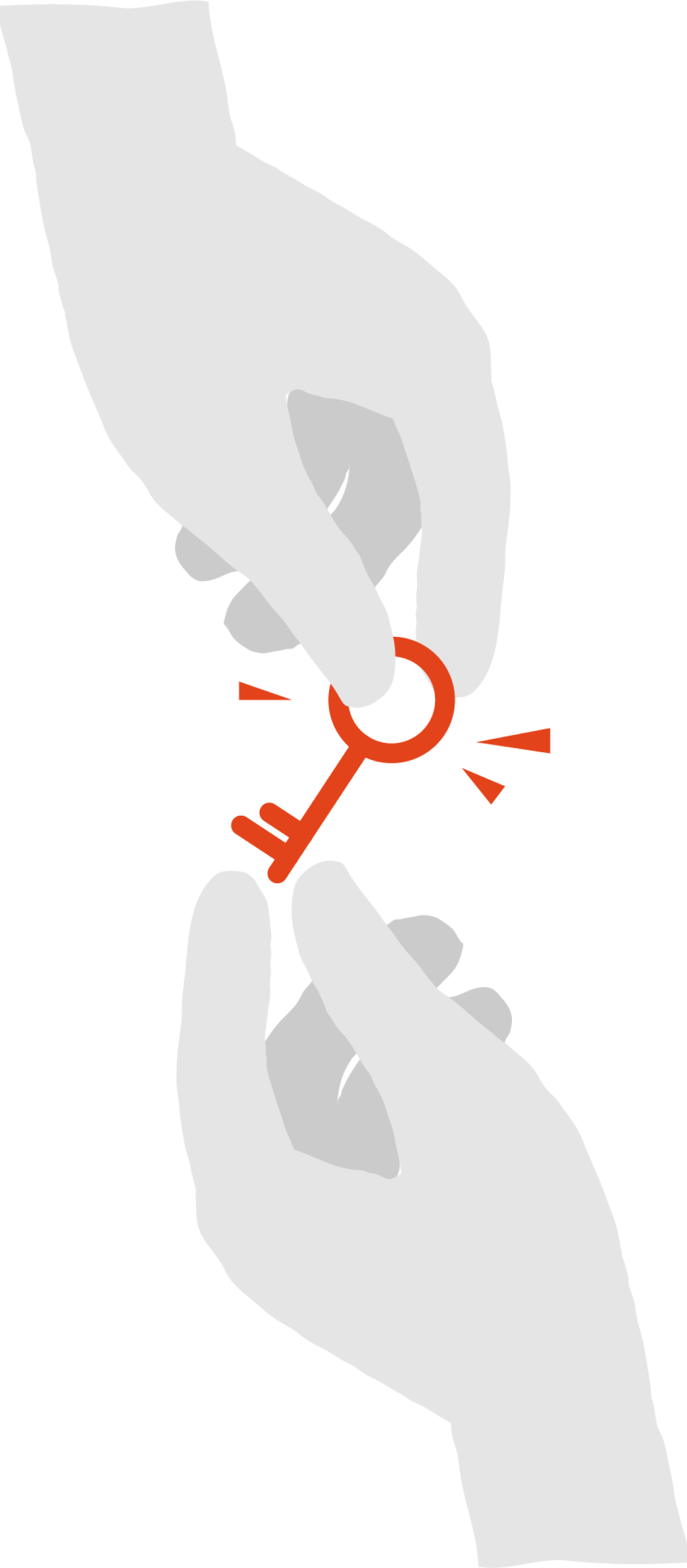 Quantum-Resistant Encryption
Our encryption Suite aligns with National Cybersecurity Agency standards (NIST, ANSSI), offering organizations a future-proof, post-quantum security model, enhancing both data integrity and user trust.
Attribute-Based Access Control (ABAC)
We offer granular access control mechanisms that allow you to define and enforce who gets to access what data, ensuring that sensitive information is only available to authorized personnel.
Searchable Encryption
Don't let your databases be vulnerable with our unique Findex technology, which allows you to build encrypted index, allowing your requests to find the correct data without decrypting your database
High-Speed Encryption
Encryption/Decryption takes about 200µs (0,0002s) for a classic ciphertext for one partition and about 400µs when post-quantum. With only 10% to 20% Ciphertext Expansion compared to cleartext size.
Enterprise-Grade Production
We deliver robust, scalable, and reliable encryption services that meet the stringent requirements of large organizations and enterprise environments.
Open-Source and Auditable
Cosmian's commitment to open-sourced tech fosters verifiability and collaboration. Our transparent approach allows customers to inspect and verify our application code, ensuring a secure environment for all.
The Importance of a Cloud-External Key Management System (KMS) The significance of safeguarding sensitive data is now more crucial than ever. Enterprise companies, in particular, have amplified their focus on data protection, with a staggering 87% already leveraging...
read more