Protect your data

everywhere at all times
Keeping your data safe has never been easier with next-generation encryption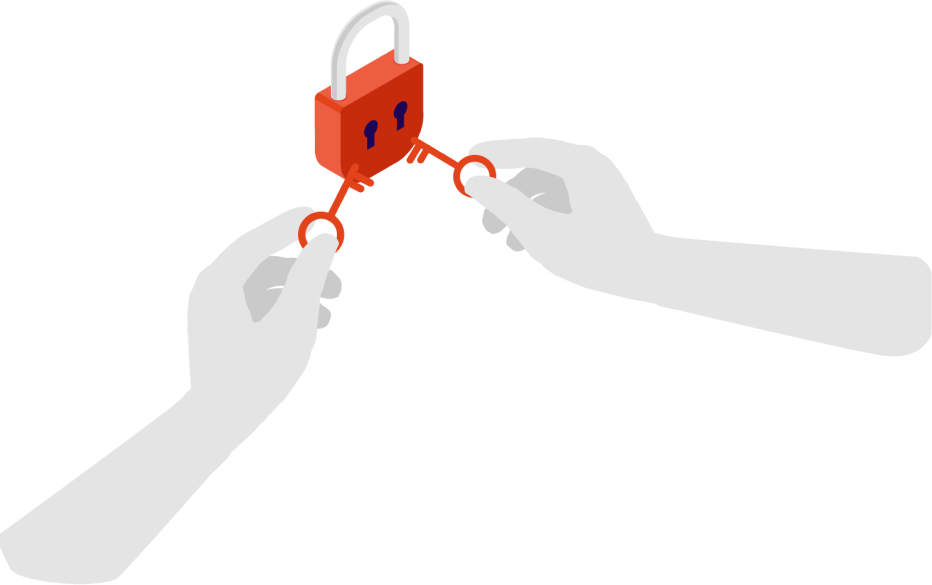 Adopt industry-leading solutions for maximum data security
Move to the cloud-era with full confidence. Enter the Zero Trust age with cutting-edge encryption and access control, whether for on-premise, Multi-Cloud, or hybrid systems.
Cosmian for SaaS Applications
Data protection allowing SaaS editors to securely handle corporate data with easy end-to-end encryption. No third party can ever see data in clear text anymore.
Cosmian for Confidential Computing
Allow secure collaboration on confidential data. With secure enclaves, algorithms and data are verifiable but protected from others parties eyes, even during processing.
Next-generation encryption:
simple solutions with unique features for widespread and universal data security.


User Access-Control Policies


Best-in-Class Performances

Enterprise-Grade Solutions

Technology Engineered To Easily Integrate At Each Step Of Your Data Journey
Our user-friendly tools empower users, developers, and data engineers to effortlessly encrypt your technical stacks. Regardless of your cryptography knowledge, our technology will help you protect your data in the post-quantum era.

Covercrypt
Cosmian Covercrypt provides efficient and quantum-resistant end-to-end encryption for your data, ensuring that only the intended recipient can read your messages. This advanced encryption technology uses a unique key system, allowing you to control who has access to your data.

Findex
Findex, our searchable encryption service, ensures that your data remains private and accessible. This technology encrypts your data, making it unreadable to third parties, while still allowing you to search and access your information. With Findex, your data is secure, and your privacy is protected.

Microservice Encryption
Our Microservice Encryption technology, in partnership with Intel SGX, provides verifiable confidential computing on secured hardware. With Microservice Encryption, your data and code are protected from third parties but verifiable, even while computing.

KMS
Our Key Management Services technology provides a cloud-external key management system, ensuring that your encryption keys are in security and accessible only to you. This system protects your keys, ensuring that your encrypted messages can only be read by the intended recipient.
The financial sector is increasingly embracing quantum computing for its transformative potential. This blog post will delve into how quantum computing is being leveraged in finance, how the U.S. is preparing for future quantum attacks, and how Cosmian is providing...
read more