Our latest news, topics of interest, food for thoughts
Our latest news, topics of interest, food for thoughts
Félicitations à David Pointcheval pour sa distinction! David Pointcheval est Directeur de recherche et directeur du Département d'informatique de l'École normale supérieure , spécialisé dans la cryptographie. David est un chercheur remarquable reconnu...
read more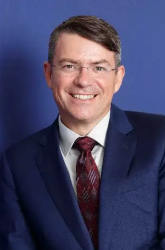 Big time for Cosmian! We are absolutely thrilled to welcome David Gurle as our independent board member. David brings an extraordinary breadth and depth of know-how in building international Entreprise software, strong expertise in company strategy and...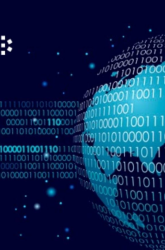 Denodo, leader in data virtualization solutions, and Cosmian, deep tech leader in advanced cryptographic APIs, are now partnering to support & secure data migration and data sharing in the cloud. Denodo now offers a new data access policy engine leveraging...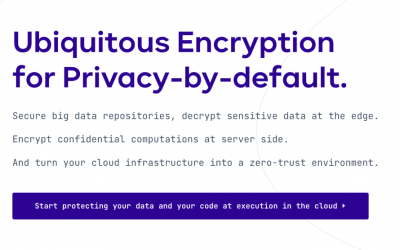 ● This financing, mainly operated by La Banque Postale - via its new 115K innovation fund - and Elaia Partners, historical investor, will allow the French encryption specialist to accelerate the distribution of its first products and continue to innovate....
read more
Ubiquitous Encryption for Privacy-by-default
Ubiquitous
Encryption for
Privacy-by-default