Building tomorrow's Privacy-by-default standard.
Building tomorrow's Privacy-by-default standard.
The time has come to provision the computing revolution with the necessary tools to guarantee security & privacy at scale.
Cosmian has seized the massive opportunity to provide the new world economy with state of the art cryptography widely accessible and directly integrated into applications through best in class developer tools.
We aim to build the most comprehensive and reliable technological stacks based on state-of-the-art cryptographic techniques.
New advanced encryption techniques are at the service of data privacy.
Never lose sight that protection of confidentiality is the undisputable compass to guide every step of our product development and customers' relationships.
Transparency builds Trust. And Trust is vital for all our ecosystem.
We operate with transparency in order to openly communicate about our business's goals.
We pledge our commitment as a company to act as an equal opportunity employer. Strength lies in diversity.
We believe in science as the most exciting and rewarding human endeavour.
Our development goals focus on customers' satisfaction – only sustainably achievable thanks to the commitment of a world-class team of people.
The most well-renowned cryptographers and mathematicians. With a passion for entrepreneurial projects.
Experienced and successful enterpreneurs. With a passion for cryptography.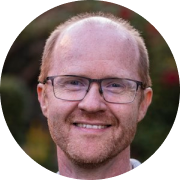 Head of the Crypto Team
INRIA Project Team CASCADE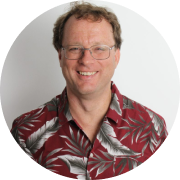 Professor at COSIC,
KU Leuven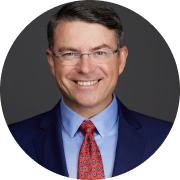 Founder @Symphony
@Hive @Kuezt
Experienced, international VCs and Business Angels with a deep experience in backing radical game-changing technologies.